Can we let you in on a little hospitality industry secret? Have you ever wondered how luxury destinations always managed to remain active and popular? Despite their outrageously high prices, many luxury resorts and hotels still manage to maintain high activity levels on a daily basis. That is because most of these hotels have programs in place designed to bring in maintain acceptable capacity levels.
The
Hospitality Industry
Luxury hotels and resorts have to maintain their reputation as a premier destination for guests. To make this happen, they make sure the hotel or resort is operating at an "acceptable" capacity, i.e. a reasonable number of guests on a daily basis.
This is beneficial for the establishment in two ways. First, it acts as an indirect marketing tool wherein the establishment instantly becomes more desirable. Second, it allows the hotel or resort to raise prices by "limiting supply".
Complimentary Benefits
Many luxury hotel chains offer complimentary benefits to their guests. Some offer a complimentary breakfast, while others give out various items, discounts, and perks you can claim during your stay at the establishment.
But to make sure they meet the minimum capacity of people staying at the luxury establishment, they offer complimentary stays at the hotel or resort.
This is where we come in.
Who We Are
TravelCay is your go-to partner for planning that luxury getaway you've always dreamed of having. We have partnered up with numerous luxury destinations around the world to help them maintain acceptable capacity levels while also helping you reach your dream destination for free.

About the Complimentary Luxury Stay
Each person is entitled to one complimentary stay at a multitude of luxury destinations around the world. Choose from among several locations in the US, Mexico, and Thailand. All you have to do is claim and activate your complimentary luxury stay. Once activated, you have 18 months to plan for your trip.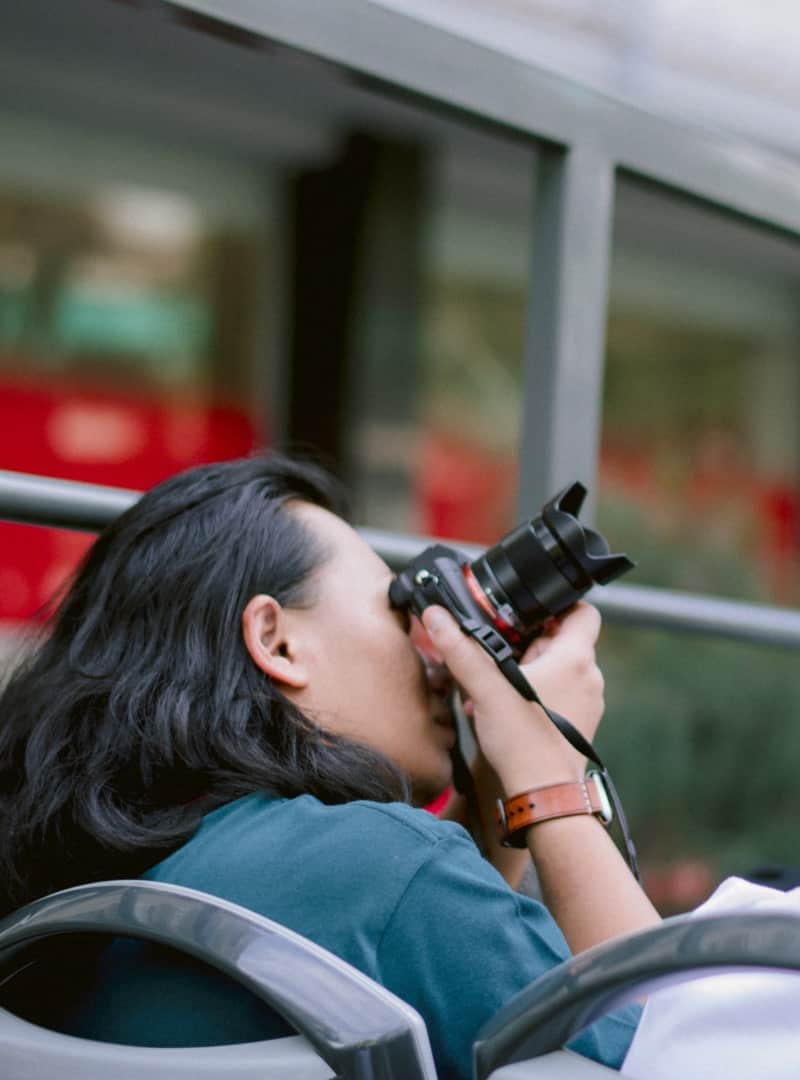 What's the Catch?
There is no catch. There are no strings attached to this incentive. This stay is actually complimentary, which means you don't have to pay for your stay at the establishment. However, you will be responsible for local government taxes and tourism fees. But use of resort facilities like your room, the pool, WiFi, or beach chairs are completely free.
There are no timeshare presentations required. You won't have to sit through lengthy presentations about timeshares and no one will push you. But it is an option and you can choose to join one to receive bonuses.
There are absolutely no commitments. All you have to do is signup (just a quick one) and claim your complimentary luxury stay. Each person is entitled to a single certificate.
But we do have one rule, though. Because this incentive is an industry secret, you are not allowed to discuss the complimentary stay with other guests. Otherwise, you'd be giving away their best-kept secret (and we don't want that).
Do note that there are minor scheduling restrictions and blackout periods, which are only minimal and occur on the usual times in a year.
Book your complimentary luxury stay today.