TravelCay Luxury Stays
Your next complimentary luxury stay is just a few taps away.

Choose From Multiple Luxury Destinations!
Select from a multitude of locations from Orlando, Las Vegas, Daytona Beach, Myrtle Beach, Gatlinburg, Williamsburg, Branson, Cancun, Acapulco, Mazatlan, Nuevo Vallarta, Bali, Koh Samui, Phuket, and more!

Book Your Free Hotel Stay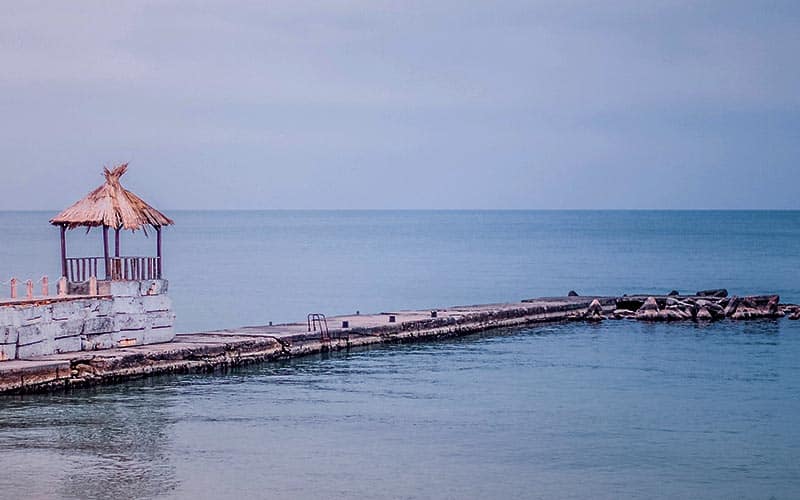 Have you ever wondered how luxury destinations you visit seem to be always active and popular?
The reason being is, most luxury destinations do everything they can to appear as if they are booked up and more popular than their competitors.
TravelCay has partnered with luxury destinations around the world to help maintain acceptable capacity levels.
That means that we have the ability to give away 1 complimentary luxury stay per person. You can share this with a friend, but you are limited to 1 per person.
After activating your complimentary luxury stay, you have up to 18 months to use it and plan your trip!
We can only giveaway a limited number of complimentary luxury stays per year, so be sure to secure yours now!
Find out what others are saying! Claim Your Free Hotel Stay Coupon Code

Plan Your Perfect Trip With Us
Find and select your ideal luxury destination and get started planning the perfect trip today.
After activating your complimentary luxury stay, you have up to 18 months to plan your trip!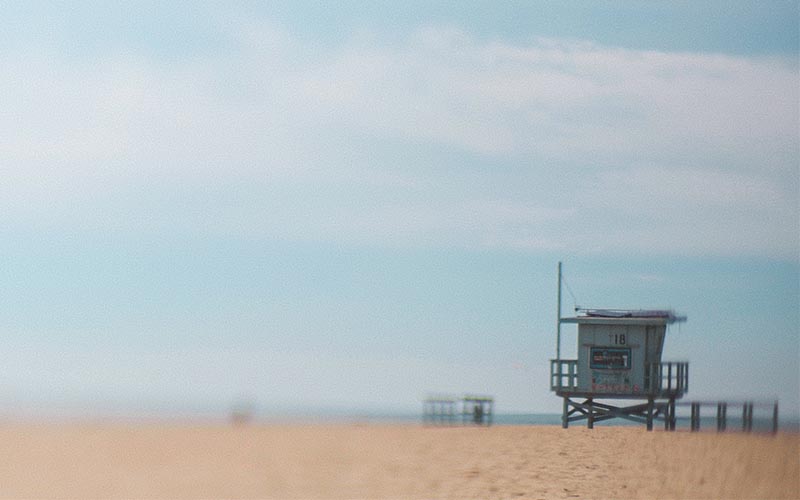 Free Hotel Stay Locations

Cancun
Luxury Cancun Beach Resort

Puerto Penasco
Luxury Puerto Penasco Beach Resort


Las Vegas
Westgate Las Vegas Hotel & Casino

Nuevo Vallarta
Luxury Nuevo Vallarta Beach Resort

Mazatlan
Luxury Mazatlan Beach Resort
Discover Your Free Hotel Stay!
No strings attached, no timeshare presentations required.
You have to be able to keep a secret and are only allowed 1! ?
You cannot tell other guests about your complimentary luxury stay! ?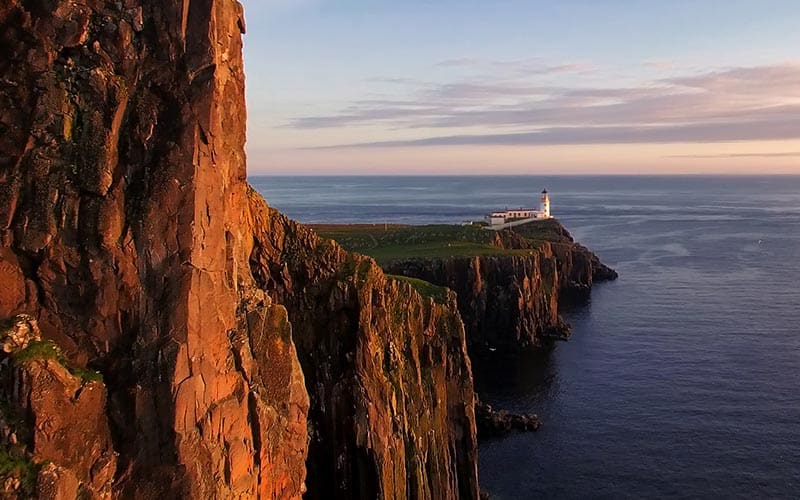 Are timeshare presentations required?
No, there are absolutely NO TIMESHARE PRESENTATIONS REQUIRED!
No one will push this on you during your visit!
You can however optionally ask to sit through a presentation (many do) and receive additional benefits during your stay!
Your agent will be able to assist you with any questions you may have about the additional benefits if you decide to, but NO TIMESHARE PRESENTATIONS are required in order to redeem your standard complimentary luxury stay!
Are there any other requirements?
There is a limit on the amount of complimentary luxury stays you can redeem.
You can redeem each of the following certificates ONE TIME each!
US Locations
Mexico Locations
Thailand Locations
Are there any scheduling restrictions or blackout dates?
There are very minimal scheduling restrictions and there are blackout dates, which are the usual times of the year you woudl expect. The process of booking your complimentary luxury stay has been designed to be as simple as possible.
Are the luxury stays really complimentary?
Yes, your luxury stay at the destination you select is completely complimentary! You are not responsible for room costs!
You are only responsible for recovery fees for the local government taxes and tourism fees associated with your visit. Resort fees cover items like WiFi Internet Access, Local Calls. Resort amenities) Fitness centers, in-room safes, Beach Chairs, umbrellas, beach/pool towels, activities and more. You will be able to see the exact tourism fees and taxes for your location at booking. (Usually less than $20 per night).